Bring Your Dog to Work Day 2019!
Easily our favourite day of the year is when we get to have our furry friends in the fmg office!
This year the Sayers Common office had around a dozen different dogs all shapes and sizes. Although the day was filled with a few wees and lots of barking, it's fair to say it brought a lot of joy to our typical Friday.
What is Bring Your Dog To Work Day in aid of?
Bring Your Dog To Work Day (as seen on ITV's This Morning, the Daily Mirror and Waitrose Weekend as well as many other UK national publications) is an annual nationwide event that raises money for charities dedicated to making a difference to the welfare of dogs. On Friday 21st June 2019, businesses from across the UK will welcome their dog loving employees into the workplace, along with their loyal four-legged companions, all in the name of charity. It's the sixth national event of its kind and is organised by HOWND®.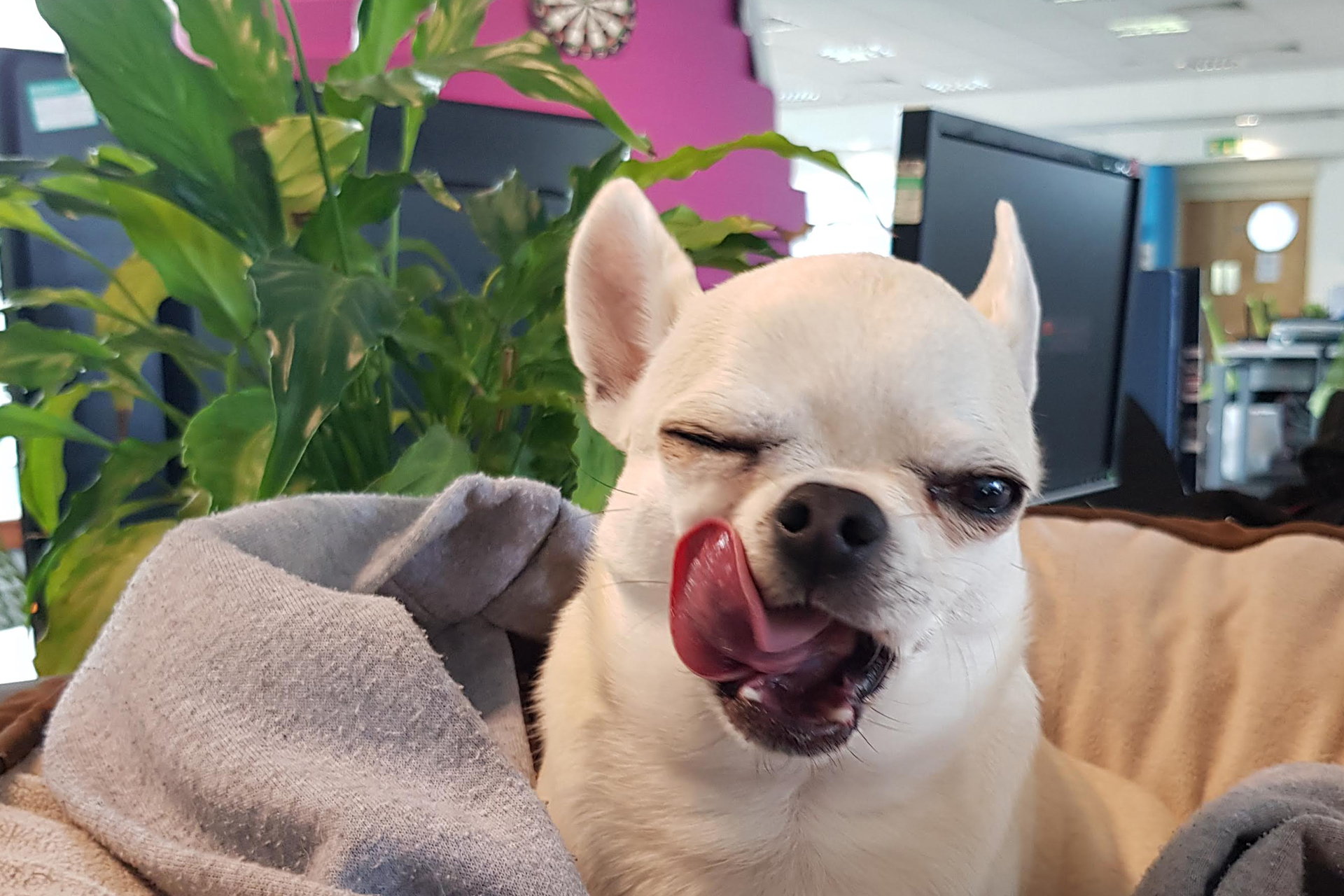 Even if you already take your dog to work, you, your business or any dog-loving employee can become an official sponsor by making a donation online and uploading your company logo (businesses) or pooch selfie (individuals), on our website. All proceeds this year go to dog rescue charity All Dogs Matter, and an international charity Animals Asia. We welcome all businesses from all industries to join in the fun! Why not raise funds for your own charity too, and we'll share your event and fundraising activities. Just sign up as a business sponsor, and we'll give you a big shout-out! (https://www.bringyourdogtoworkday.co.uk)
[dss_masonry_gallery gallery_orderby="rand" columns="2″ columns_phone="1″ columns_last_edited="on|phone" _builder_version="3.27.4″ hover_enabled="0″ _i="0″ _address="1.2.0.0″ images="52675,52676,52677,52678,52679,52680,52681″][/dss_masonry_gallery]