Donating goodies to Raystede animal shelter…
Last week we had a lovely visit from Kerry and Mia from the Raystede animal shelter who came equipped with a big empty truck ready to fill up with various items accumulated from FMG over the years.
Who are Raystede?
For those of you who don't know Raystede are an amazing animal re-homing centre based in East Sussex that was founded over 60 years ago by Miss M Raymonde-Hawkins a former headmistress with deep compassion for animals.
Fast forward six decades and the vision behind Raystede Centre for Animal Welfare remains as strong and impassioned as it did when Miss Raymonde-Hawkins began her campaign to give unwanted and abandoned animals a better life. Today the site has expanded across 43 acres where we care for over 2000 animals a year, rehoming over 1000 animals and providing sanctuary to even more. "We are one of the most diverse rescue centres in the UK because we care for so many different species of animals."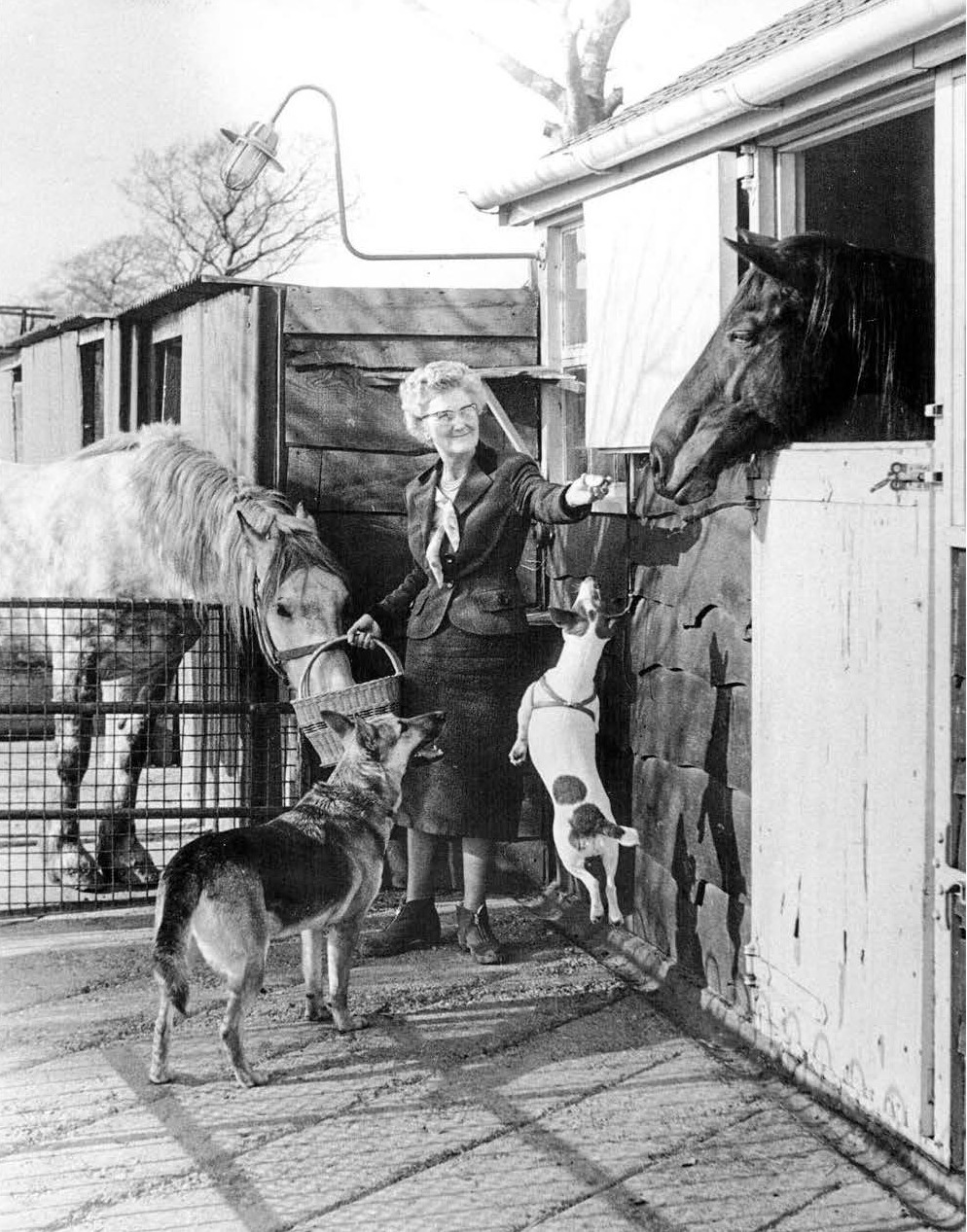 Friday Media Group Donation 
In order to help Raystede raise funds, we donated a whole load of goods that had been leftover from our retail department over the last few years including dog beds, pans, crockery, and children's games. This will all be used to sell in their upcoming charity sale in January. Fingers crossed they raise loads of money!