UpCountry Garden Centre Supports National Tree Week.

UpCountry Garden Centre & Bakehouse based in Scaynes Hill have linked up with the Holy Trinity Church High Hurstwood and the High Hurstwood C of E Primary School to support the National Tree Week.
There was an open boundary between the church and the primary school next to a busy country lane.The school children carry out a number of activities throughout the year and walk back and forth from the school to the church, so there was a real need to create a safe boundary.
A project was set to create a safe boundary and everyone agreed using trees would be the best environmental solution and was an excellent way to support The Tree Council,  National Tree Week.
The UpCountry team were delighted to support the school & church by supplying and helping them plant over 50 trees. Garden Centre Manager Jason Payne said "UpCountry were keen to support the project and we are keen to support the National Tree Week campaign as we understand how important planting trees are in providing incredible natural habitat for the local wildlife, maintaining our wonderful countryside and bearing in mind the positive impact planting trees has in terms of our plant and  global warming"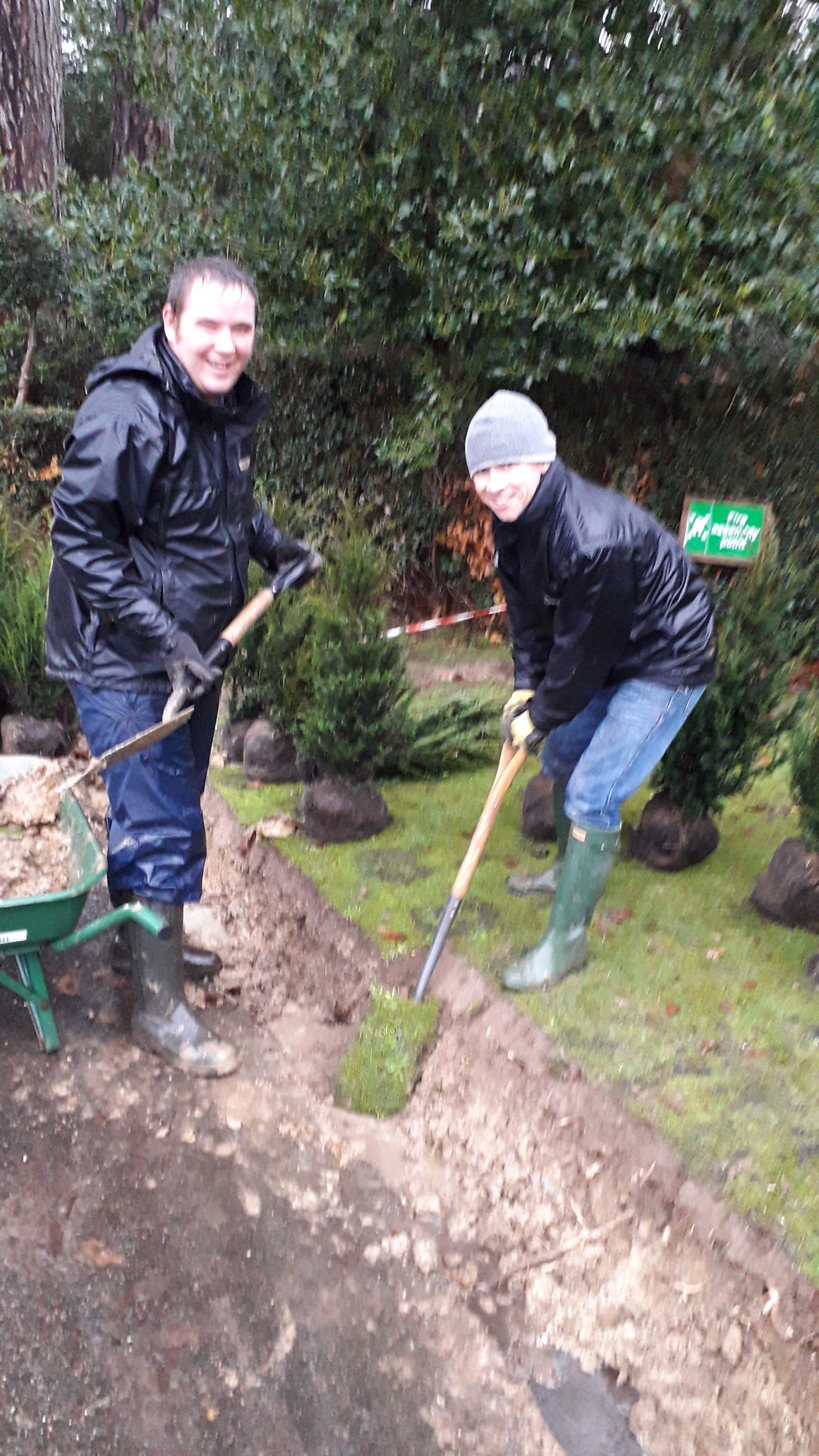 Mark Ashworth the vicar at Holy Trinity said "what a wonderful way to celebrate our planet and care for the environment, planting trees on tree week. Thanks to High Hurstwood primary  school, the grant we received from the Tree Council and UpCountry for helping to supply and plant our trees.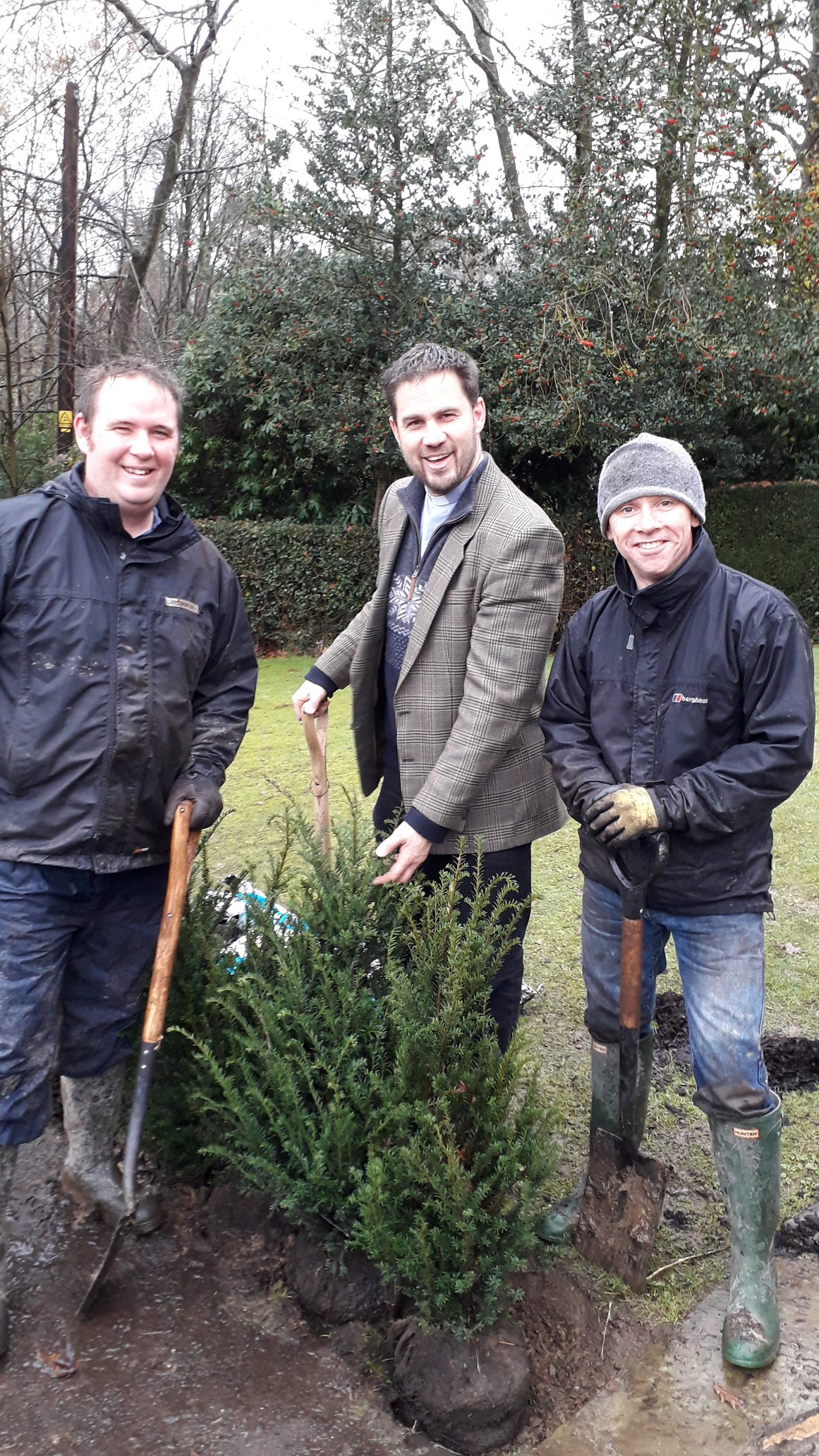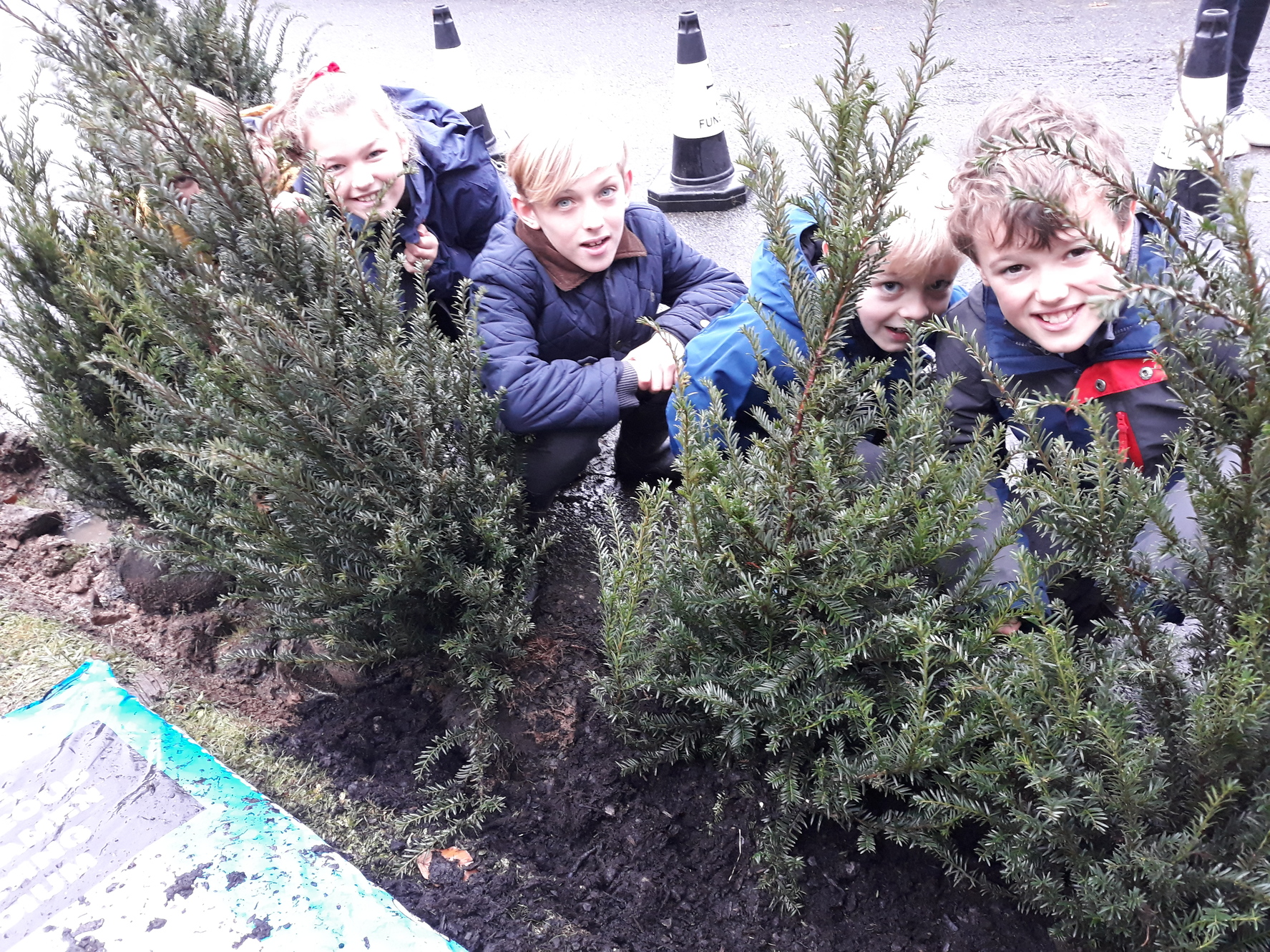 National Tree Week is the UK's largest annual tree celebration, marking the start of the winter tree planting season.
This National Tree Week, people are planting trees around the country. They are laying down roots for a more tree-filled future, led by the National Tree Champion Sir William Worsley, to tackle climate change and protect our precious wildlife habitats.
Trees do so much for us every day. They give us oxygen, store carbon, improve air quality, conserve water, preserve soil, support wildlife and are a key solution to climate change. They also make our communities more beautiful and improve our wellbeing.
But trees need our help now. We need to champion them, by planting many more trees and caring for the ones we already have, to ensure a green, tree-filled future.
National Tree Week is an opportunity for everyone to plant a tree and help ensure a tree-filled future. So dig out your sturdy boots, grab a spade and become a Tree Champion today!