Make Volunteering your New Years Resolution for 2020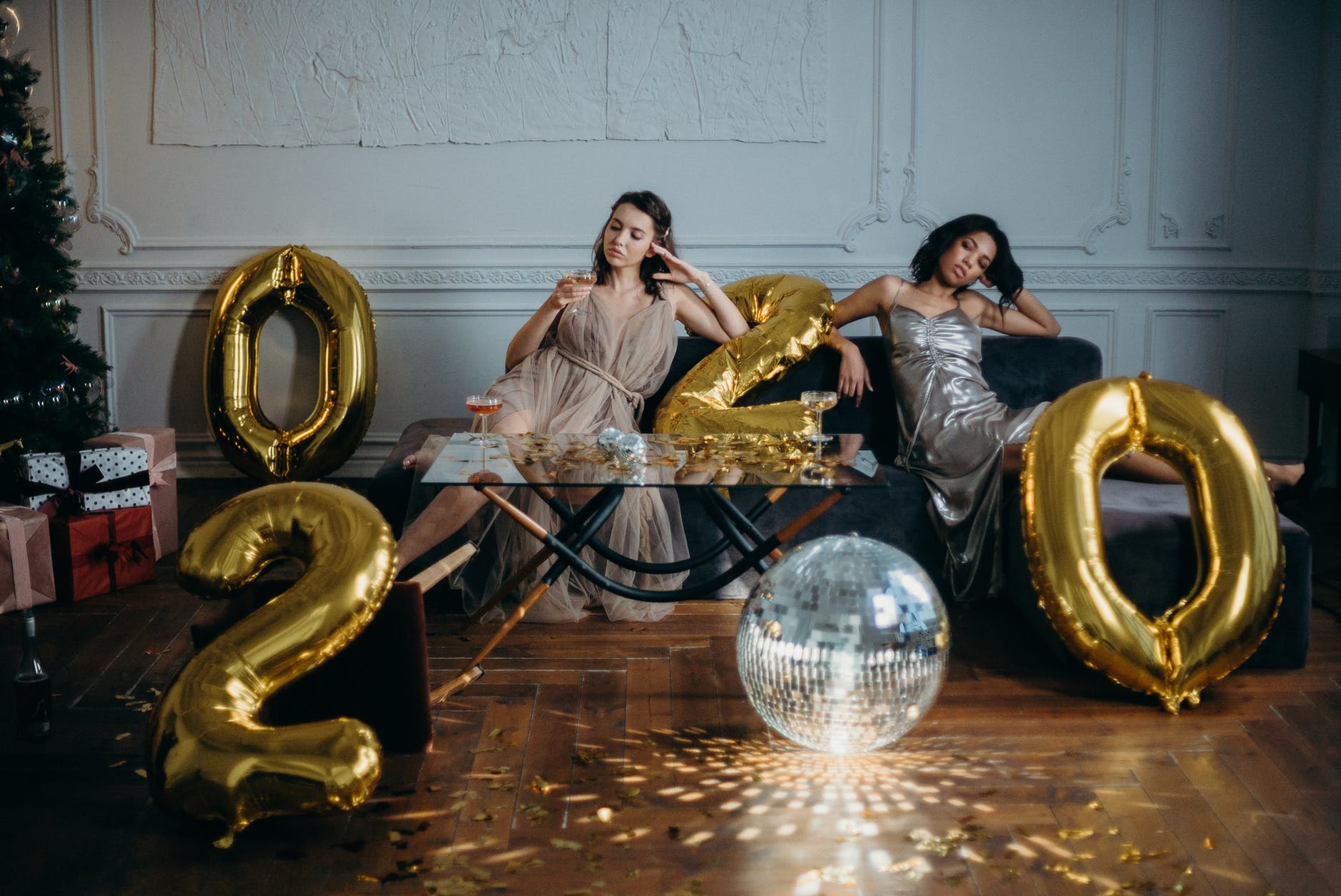 As we begin 2020 and welcome in a new decade I have been thinking about our local communities and how we can come together to support and enhance the lives of everyone, especially those who may need a little extra help in life.
Volunteering is something that almost anyone can give for free, and you giving your time even a few hours a month volunteering has the power to help improve and transform people's lives.
The great thing about volunteering is that anyone can do it, really there are no barriers, and everyone can get involved. There are charities and groups across every aspect of our society where you could get involved; such as health, education, environment, community, sports, homelessness, mental health, culture, conservation, .
In every community there are local charities and groups that would be delighted to welcome the help and support of new volunteers to their organisations
As a Volunteer, you will give your time but in return there are many personal benefits you can gain from volunteering. The Royal Voluntary Service highlight the following as some of the most popular benefits you can gain from volunteering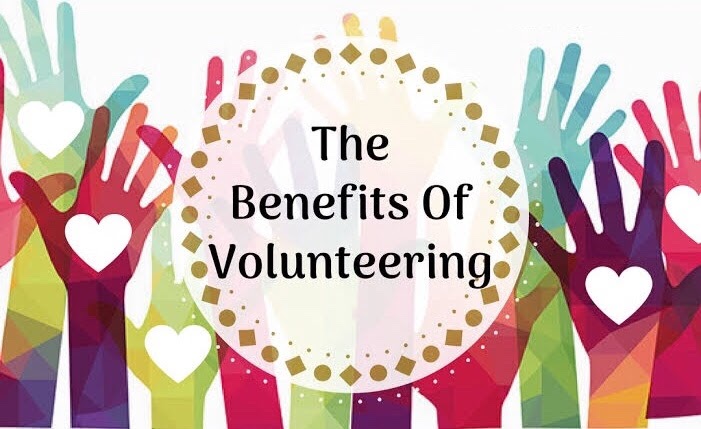 Helping others
Meeting and making new friends
Be part of something
Make a difference
Learn & Share new skills
Exercise values and beliefs
So volunteering can give back to you, giving you a huge personal sense of satisfaction and fulfillment, by contributing your time & effort to such worthwhile causes your helping improving the lives of local people in your community. Which then has the power to improve the overall goodwill and sprite across all our communities.
Volunteering doesn't need to take over your life, just a few hours a week, or just some spare time here and there can have a very positive effect for people in your community.
A good first step is to find the local charity or group which you may have an interest in or a personal connection. You can then connect to the charity or group to find out their projects and find out about volunteering opportunities they have available.

Remember, when it comes to volunteering everyone has something to offer and your gift of your time has the power to change lives.