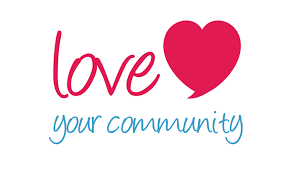 The FMG Foundation Office Partnership is a group wide initiative that has been created to make the Foundation more personal and to have real relevance for all the teams and staff in each of our offices in the UK and across the World.
This will enable the Foundation and our office teams to connect and support local charities or good causes in their own local communities. Our staff in each office with the support of the Foundation can select one local charity within the FMG foundation guidelines to support for 12 months. Each office can then support their local charities campaigns and organise fundraising activities to raise funds to support their charity. The Foundation will help support the fundraising activities and have committed to donate a sum of up £5,000 for each of our office charities.
Get Involved! How to nominate your local charities:
We would like to support only "local" charities based in your local region that are involved in one of the following charity sectors; Education, Elderly, Disability, Health, Children & Young people, Homelessness, Environment, Mental Health, Sport & Recreation, Community.
Each Office may nominate, if they wish up to three charities and one charity per office will then be approved by the Foundation trustees, for the local FMG office to support for the year.